Stenopterus similatus mehli Sama, 1995
habitat & biology
---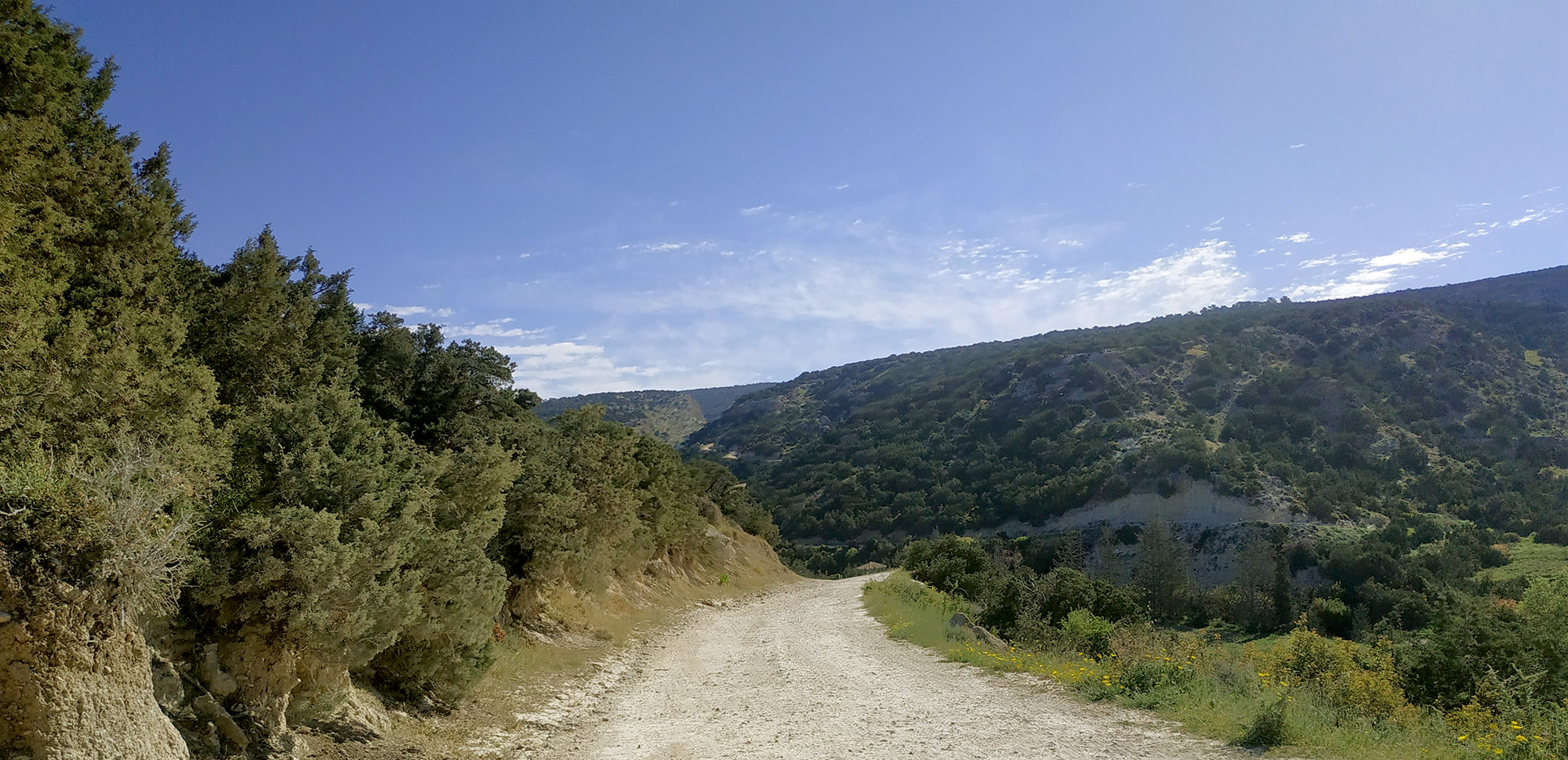 [Photo © David Navrátil]
---
Abandoned orchards, forest steppes and maquis shrublands with Ceratonia siliqua situated 2 km North-East of Agios Georgios Pegeias (Άγιος Γεώργιος Πέγειας) village (39 m a.s.l., Paphos district, Cyprus) - a habitat of Stenopterus similatus mehli Sama, 1995.



---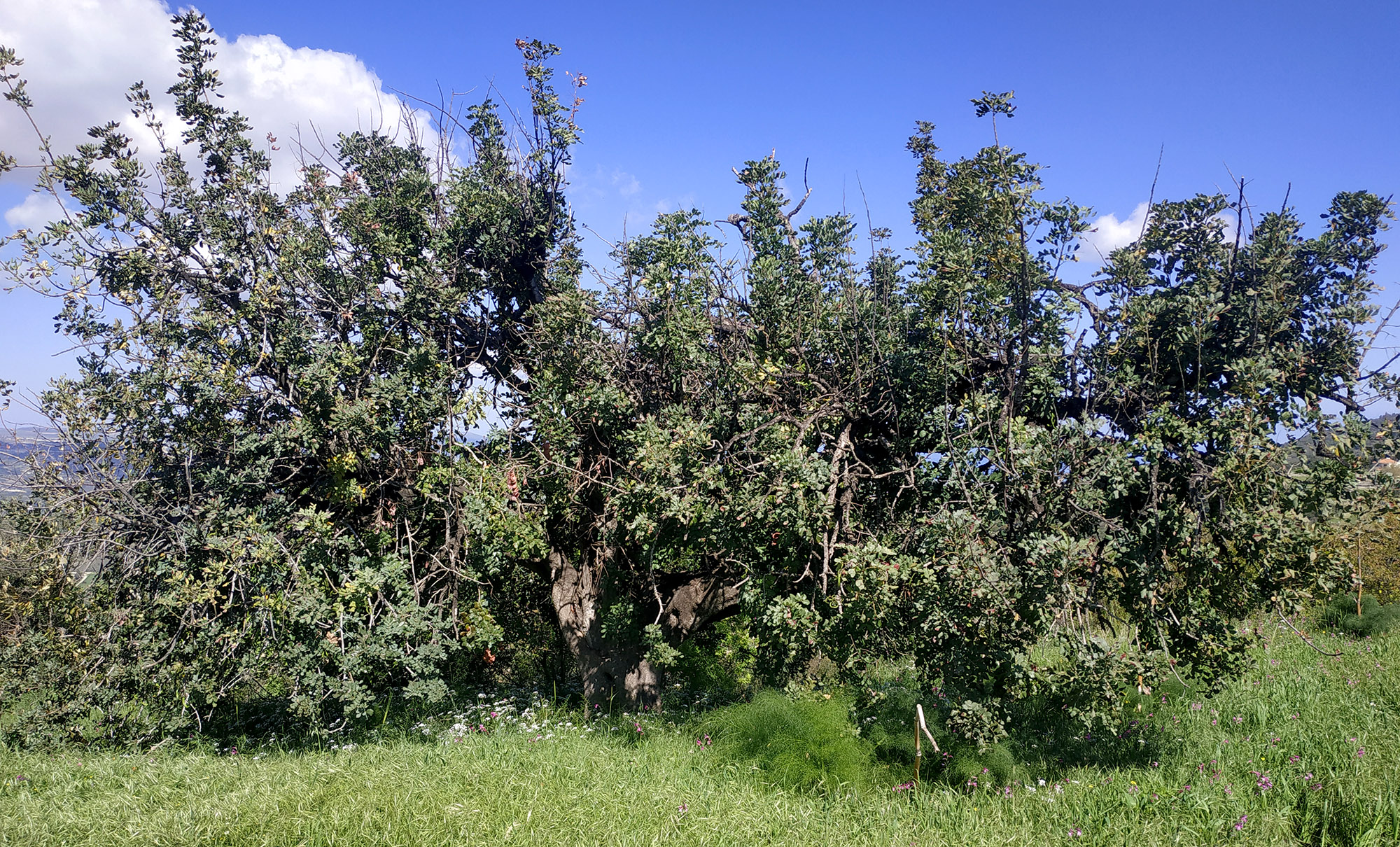 [Photo © David Navrátil]
---
A wild carob (Ceratonia siliqua) served as a host of S. similatus mehli in which dead branches develop its larvae.
---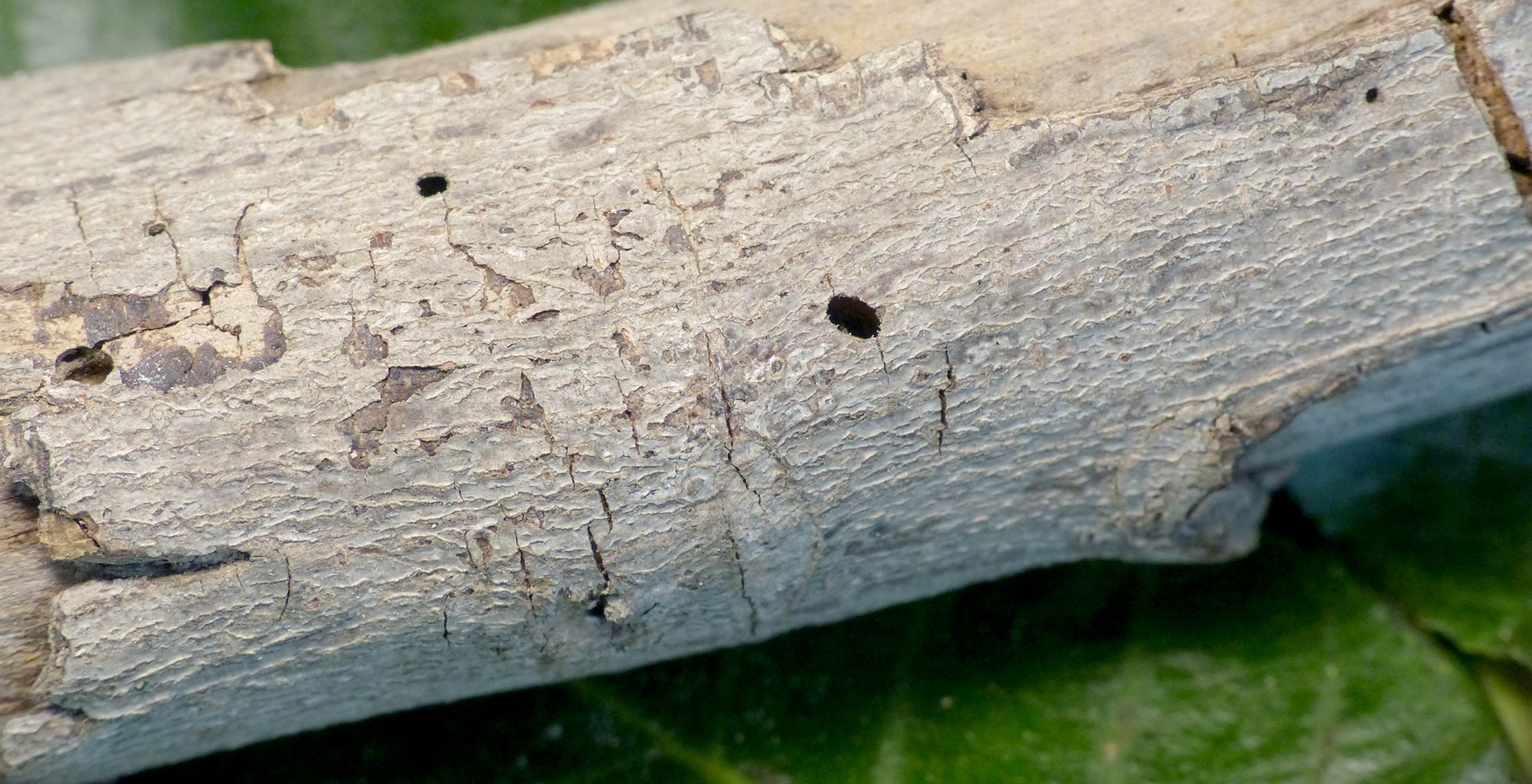 [Photo © David Navrátil]
---
Ceratonia siliqua branches infested by S. similatus mehli (larval gallery and exit holes).
---