Mountain valley in Güreşçi environs
Cerambycidae locality
---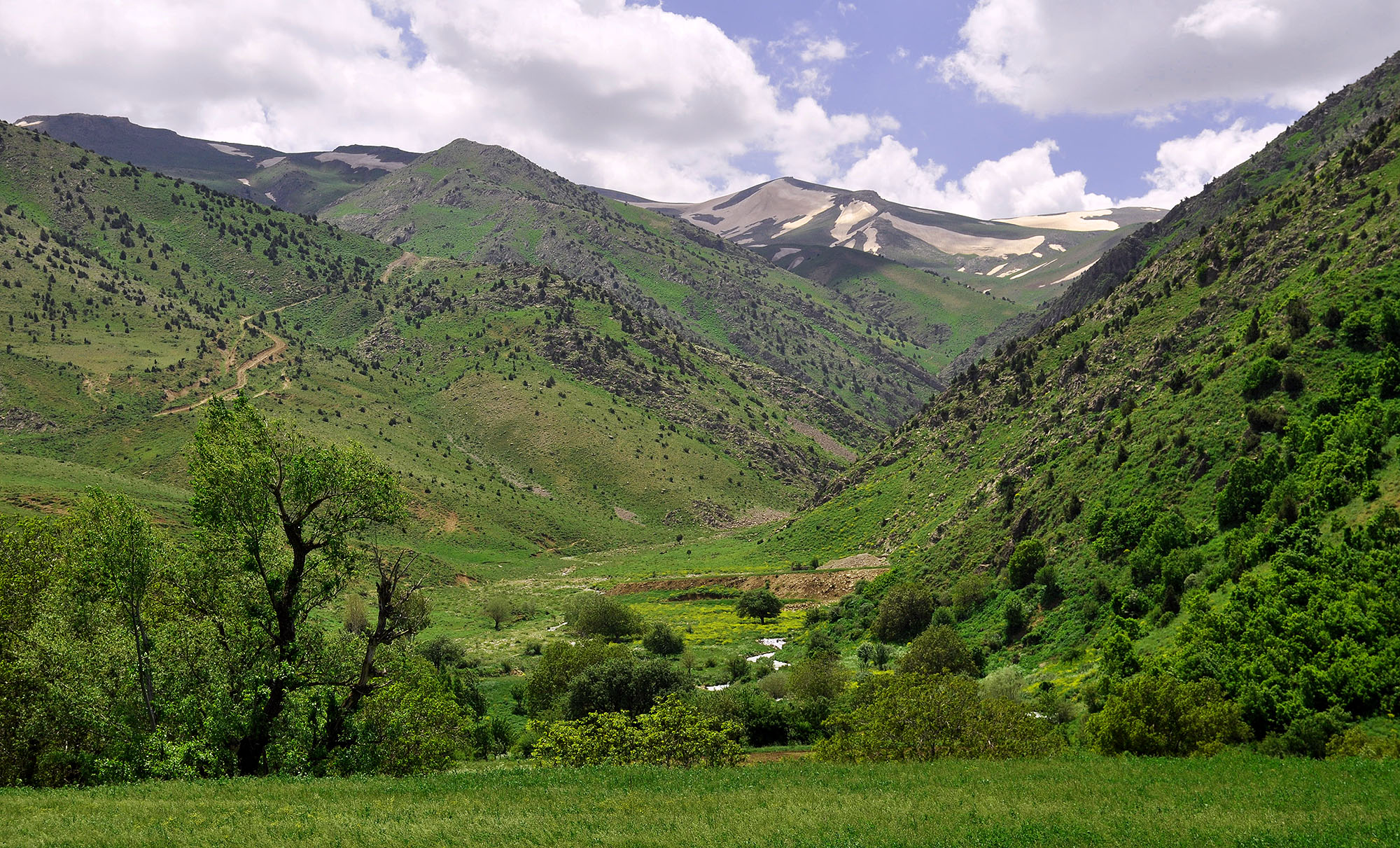 [Photo © M.Hoskovec]
---
Depicted pictoresque valley of Gökyokuş creek (Gökyokuş Deresi) in close proximity of small village Güreşçi, covered by rich herbal vegetation (Prangos, Eryngium, Chaerophyllum), You can find in Kavuşşahap Dağları Mts. (1800-1850 m; South-Eastern Taurus mountain range, Bitlis province, SE Turkey). This quiet part of mountains south of Van lake was locality where were abundant several Cerambycidae species - e.g. Mallosia interrupta interrupta Pic, 1905, Phytoecia puncticollis puncticollis Faldermann, 1837, Agapanthia coeruleipennis Frivaldszky, 1878, or Xylotrechus (Rusticoclytus) rusticus (Linnaeus, 1758).




---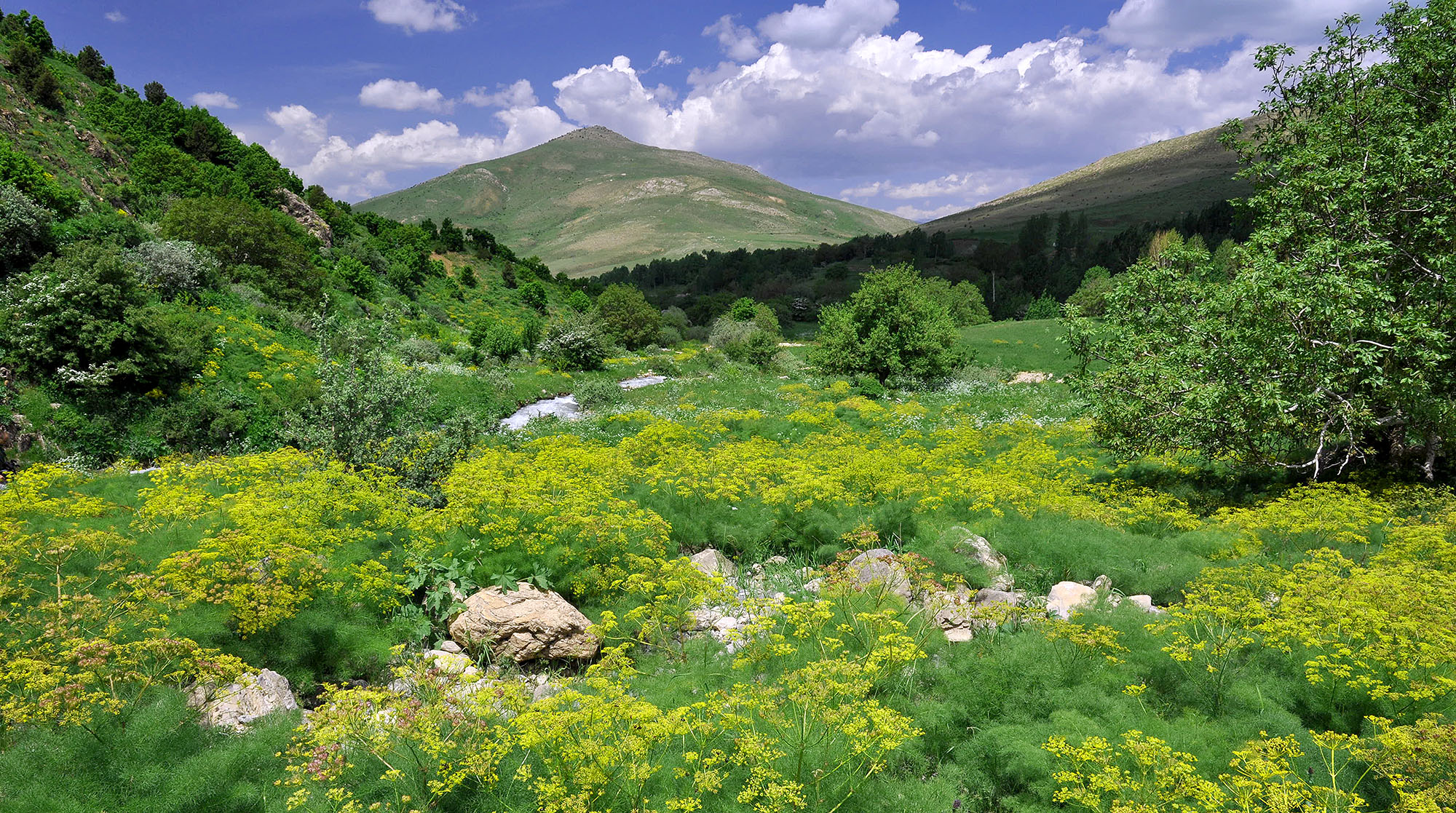 [Photo © M.Hoskovec]
---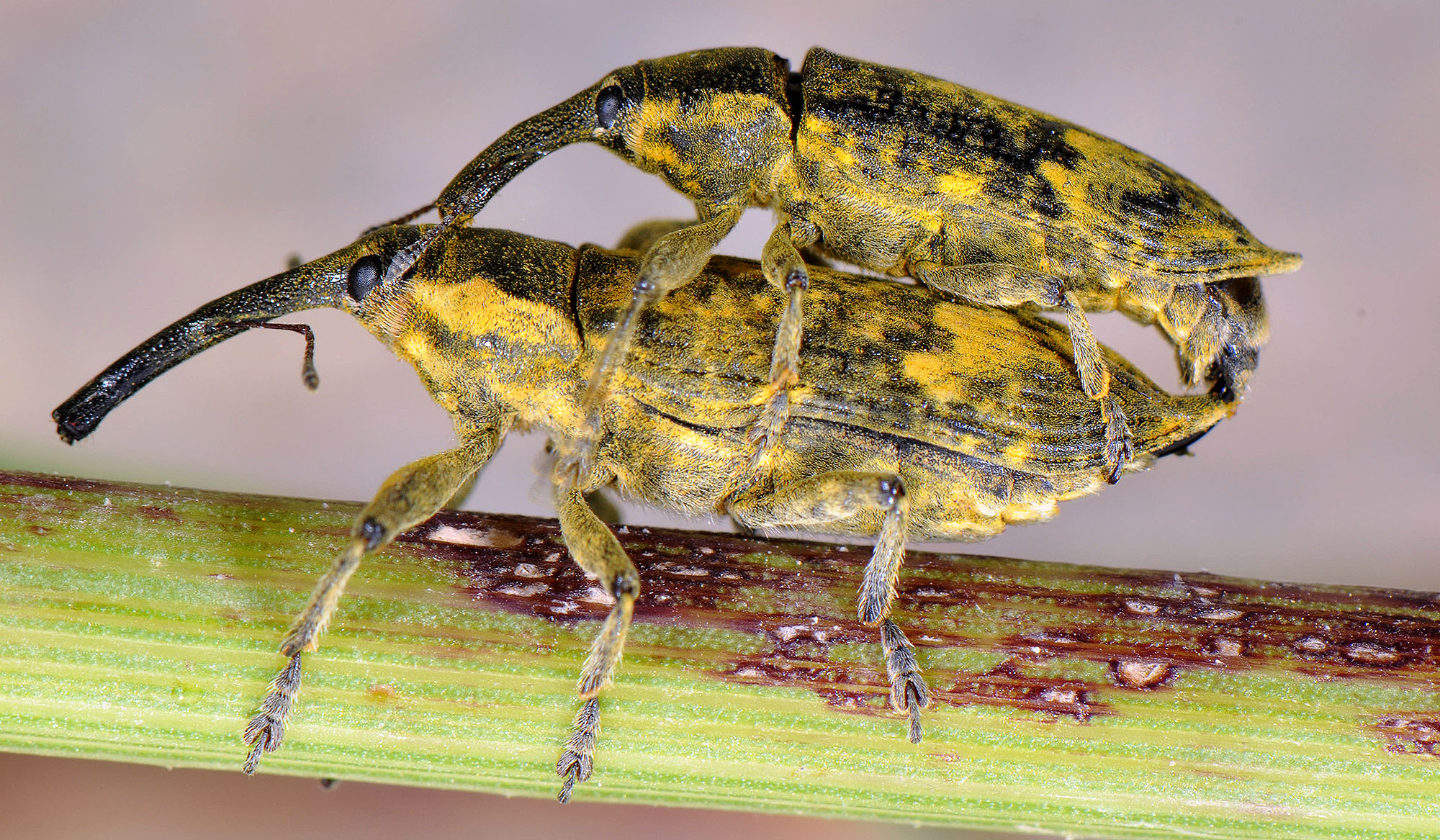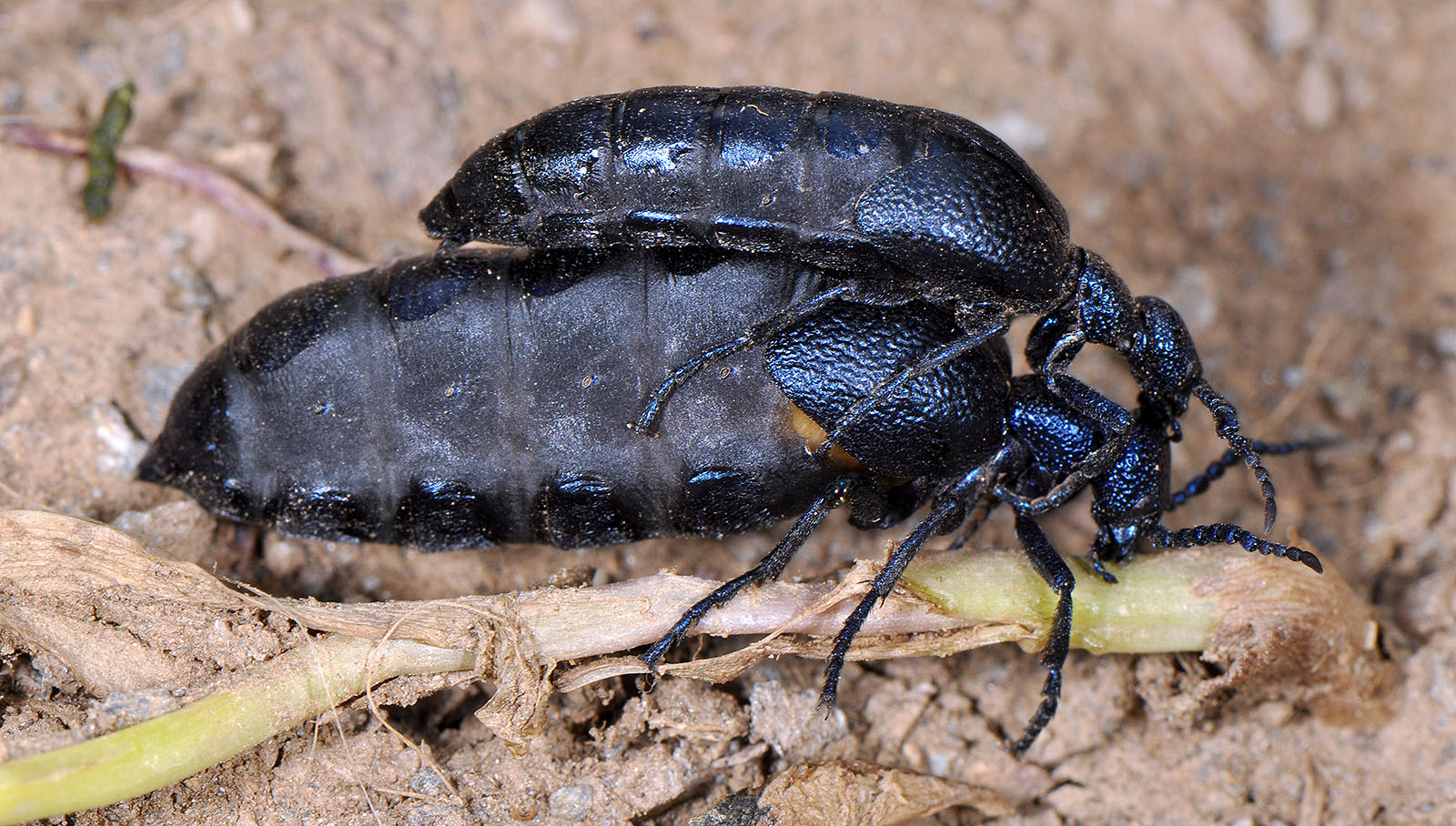 [Photo © M.Hoskovec]
---
The valley was rich also for many another beetles (Lixus sp., Meloe proscarabaeus).
---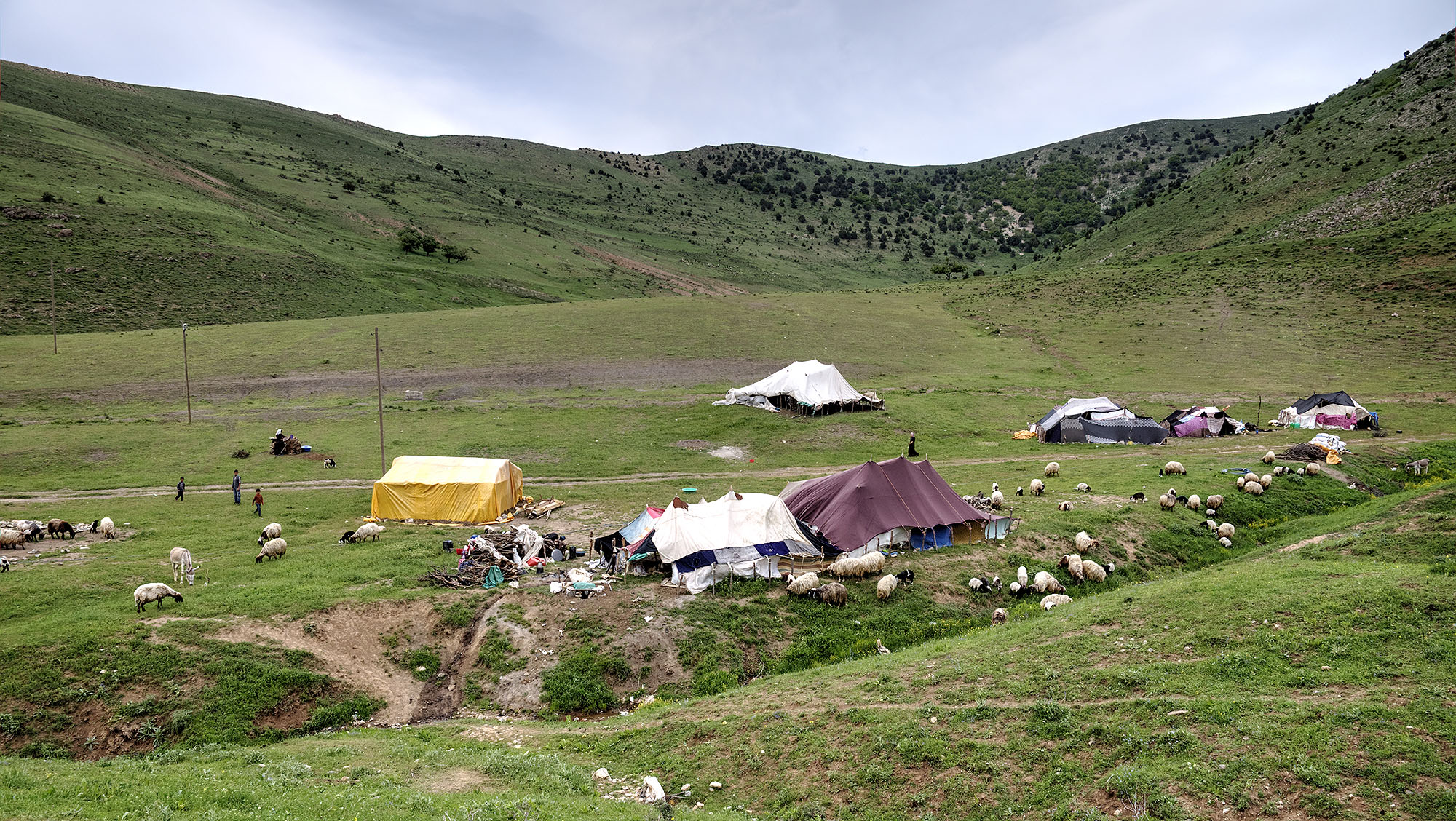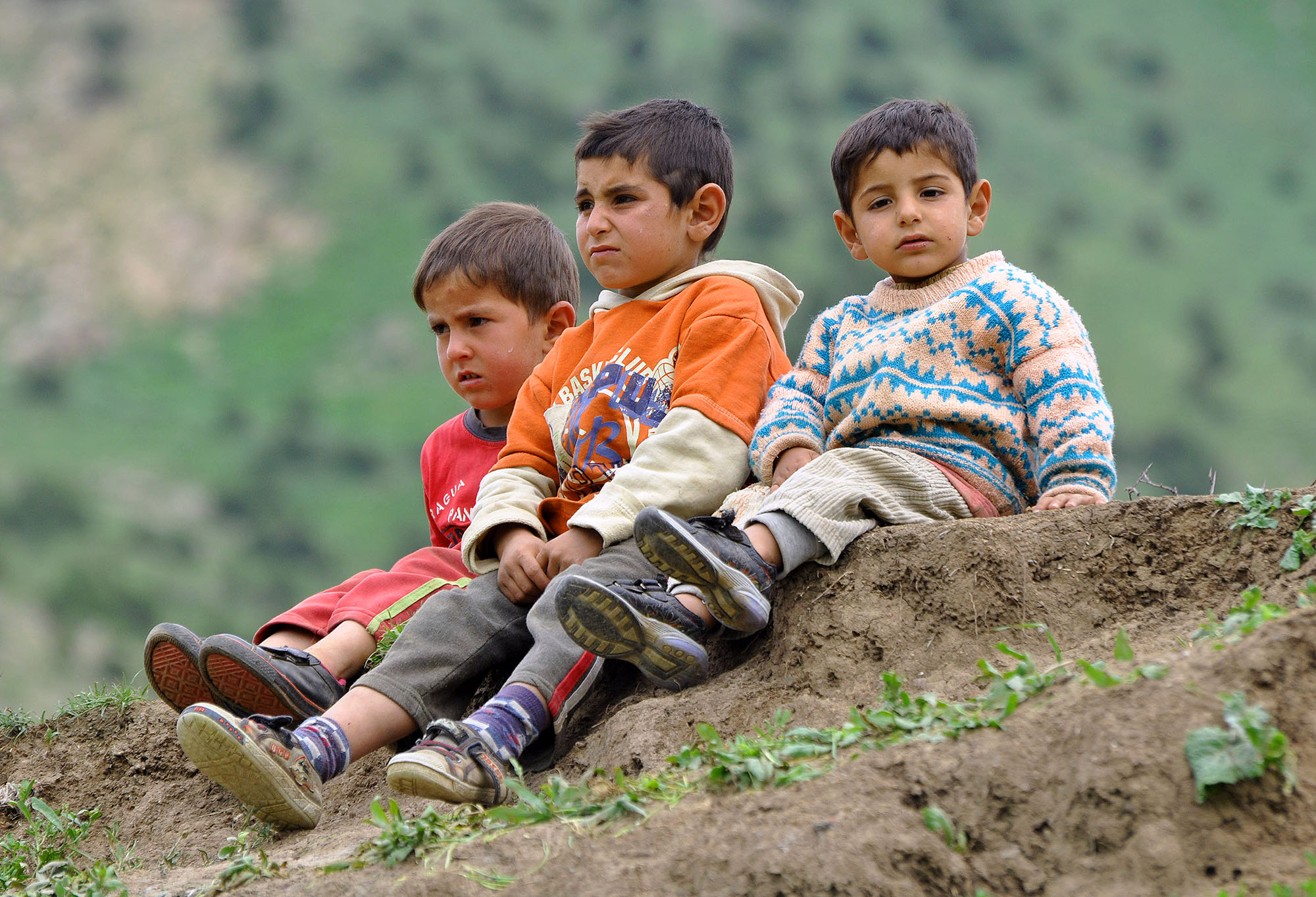 [Photo © M.Hoskovec]
---
Deeper in valley we discovered summer camp of Kurdish shepheds. Kurdish boys were really curious about strange men with nets capturing beetles in rich vegetation....